Sharing acts of kindness will inspire others to do the same and soon we will create a nationwide ripple-effect of kindness.
The Just Be Kind app creates a community of kindness right at your fingertips. Access and save the app here and start posting today.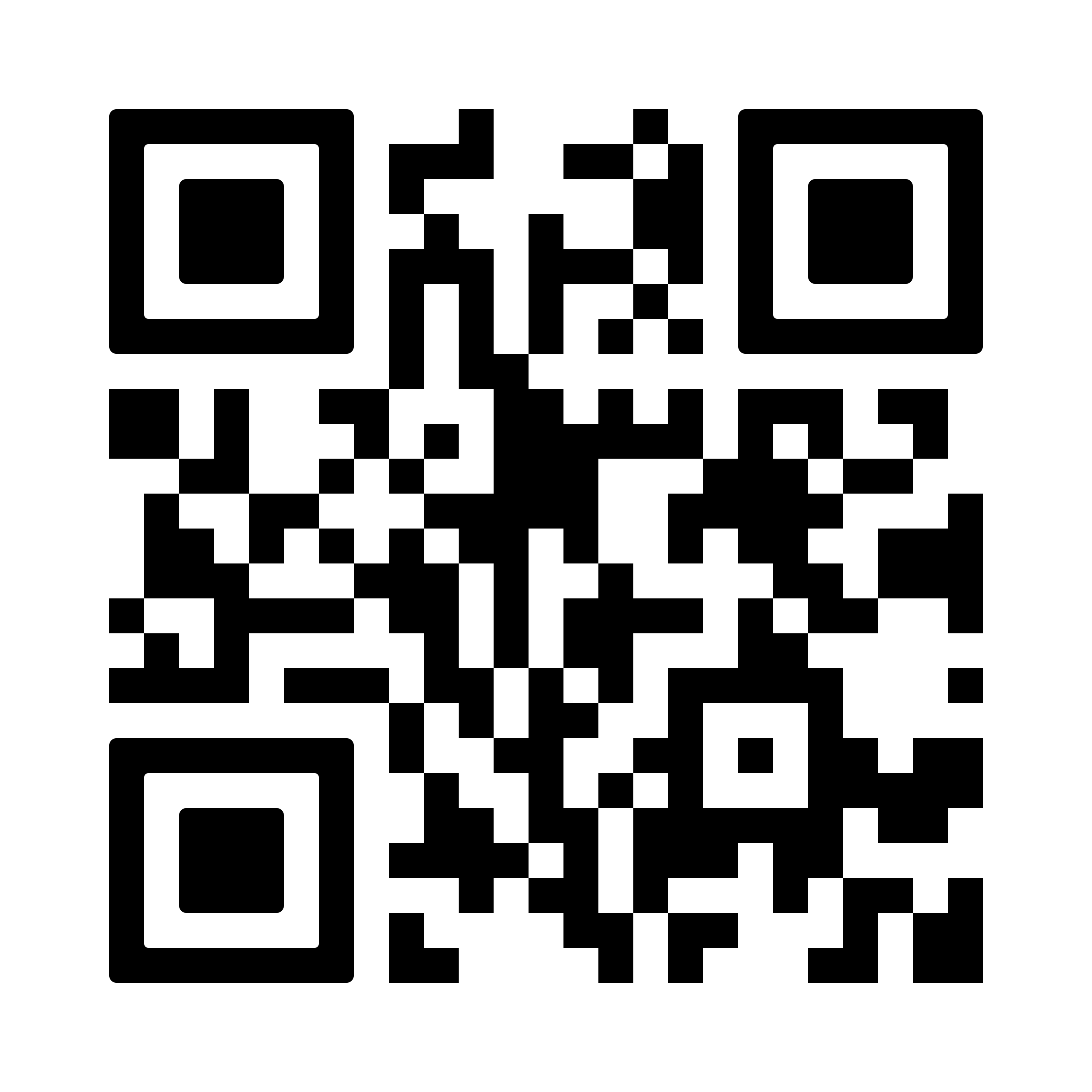 It Takes 5 Positive Interactions to Counteract 1 Negative Interaction
The Just Be Kind Way of Life
Transform your community through acts of kindness. Just Be Kind strives to promote these acts through rewards and through a panoramic view of kindness in the community. Simply log your act of kindness, accrue points, and watch kindness blossom all around you.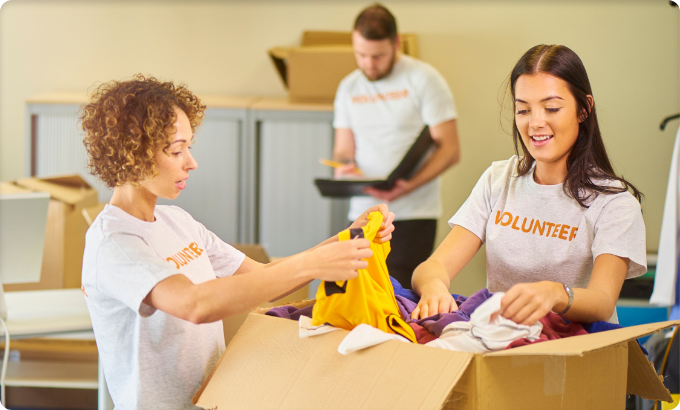 Add An Act of Kindness
Document your Acts of Kindness by simply selecting the plus sign. Select the category that best fits your Act of Kindness. Add details and video or photographs to highlight your Act of Kindness and select submit.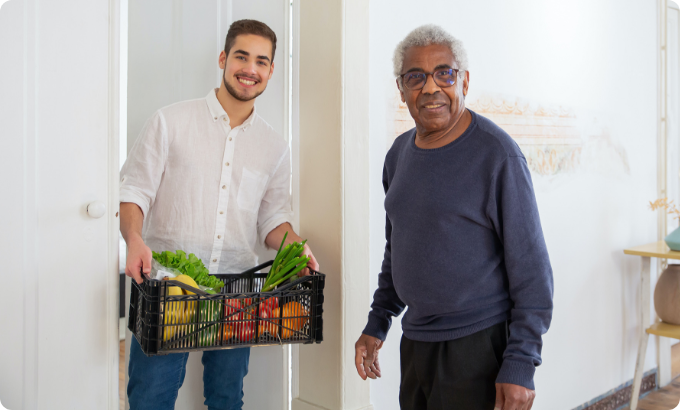 Kindness in the Community
Discover how small Acts of Kindness influence the whole through Kindness in the Community. You can observe kindness within your own community and get inspired to follow-suit or fill in any gaps you might see.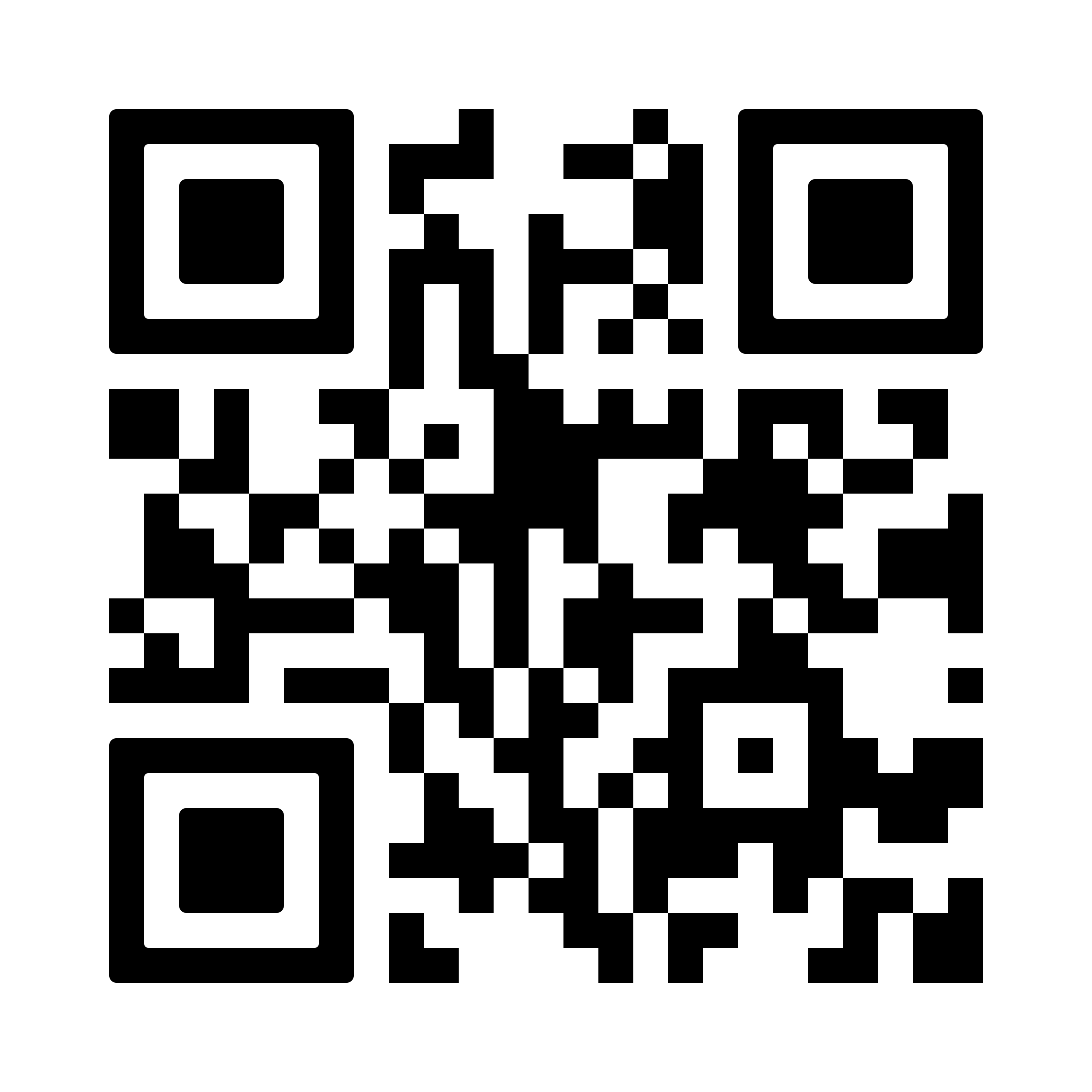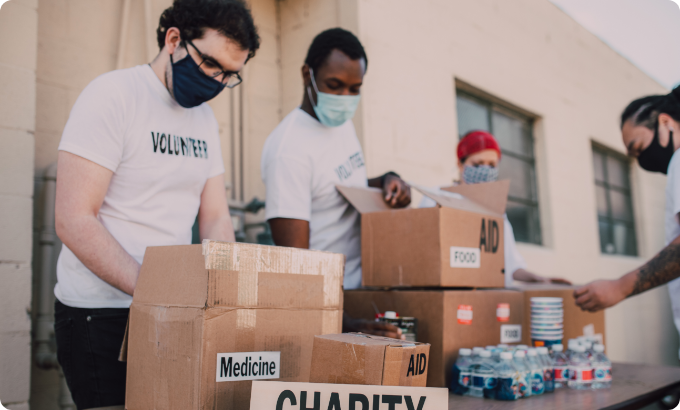 What Can Kindness Do?
Kindness produces 23% less of the stress hormone in the body
3 people benefit from 1 act of kindness
Acts of kindness releases endorphins which increase happiness & reduces pain
One act of kindness can create a positive ripple from person to person
100% of people should spread kindness
Presented by Values-in-Action Foundation, Just Be Kind® is the initiative that can make kindness an overriding, embedded, and unifying national value in America. To learn more, visit www.viafdn.org